Here you gain more information about our activities, including Friluftsterapi in nearby nature as well as in the mountains, family-oriented services, therapeutic use of activities such as paddling and climbing, in addition to our involvement in research and development.
The Frilufts team offers a range of nature-based services for children, youth and families.
Here you can find more information about our various programmes, in addition to clinical research, development and innovation.
Here you can read about our day programme in nearby nature
Here you can read about friluftsterapi in the mountains
Here you can read about multi-family interventions and systemic approaches
Here you can read about how we use climbing as therapeutic tools
Here you can read about our work in water, rivers and sea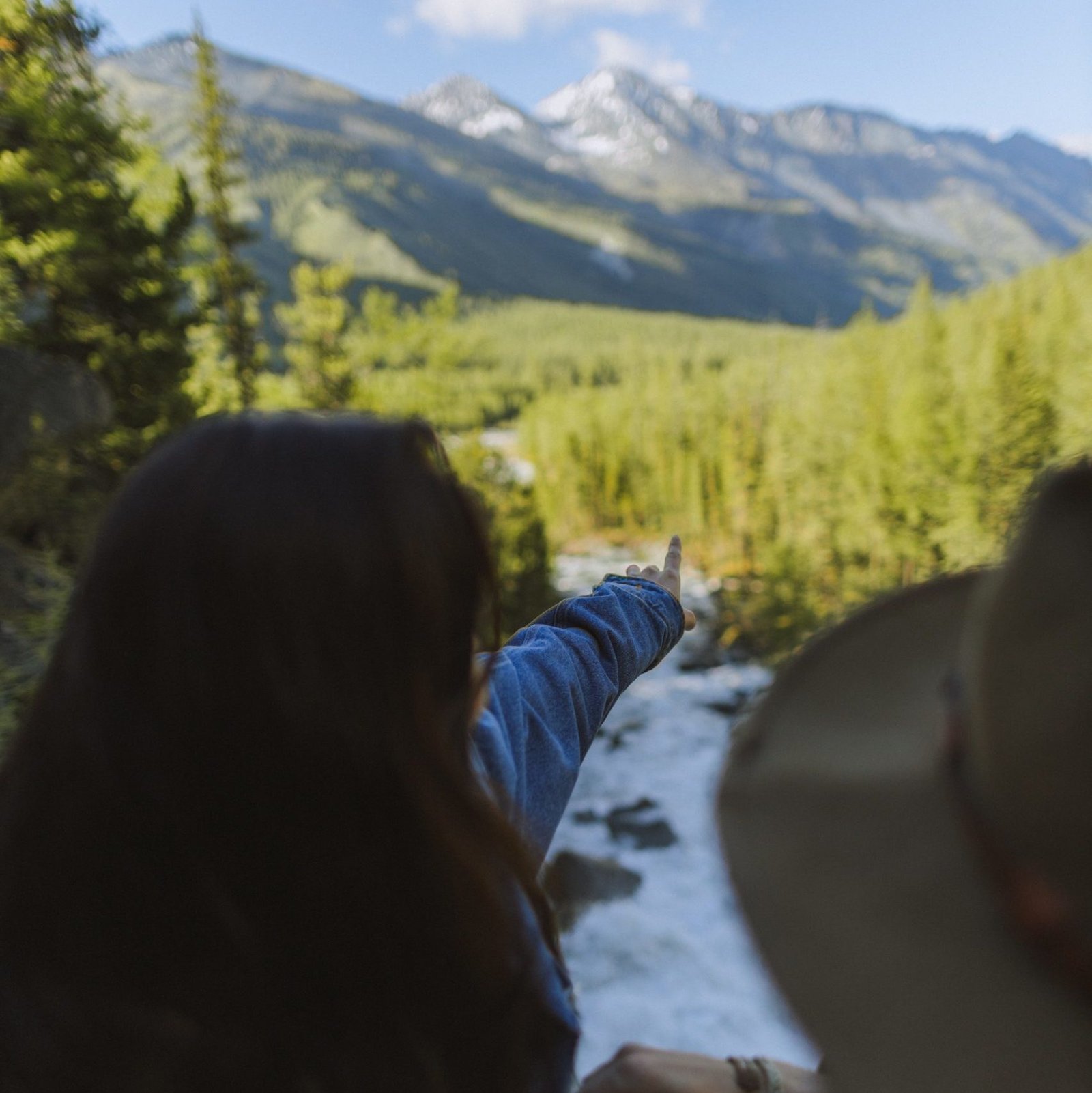 Here you can read about our research activity
Here you can read about our day programme in nearby nature
Here you can read about friluftsterapi in the mountains
Here you can read about multi-family interventions and systemic approaches
Here you can read about how we use climbing as therapeutic tools
Here you can read about our work in water, rivers and sea
Here you can read about our research activity